PRODUCTS

Adrec Corp. offers two products to help you
improve your work efficiency.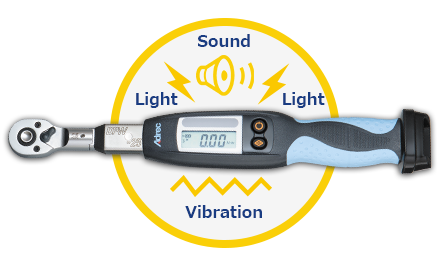 Wireless digital torque wrench
Automatic torque setting using DigiProMaster!
Notifications by "Sound, Light, and Vibration"
View Product Info.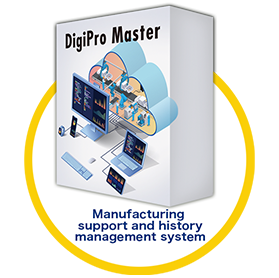 DigiProMaster
Automatic creation of database of work history, automatic output of inspection sheets, linkage with other devices
View Product Info.
FEATURES

All kinds of work data can be captured by linking with other devices.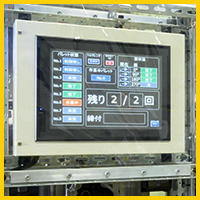 Display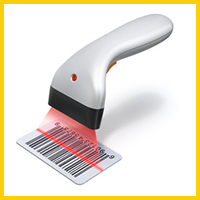 Barcode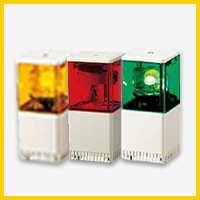 Signal tower lights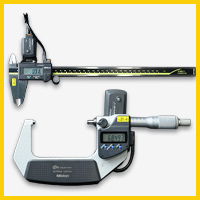 Digital Tools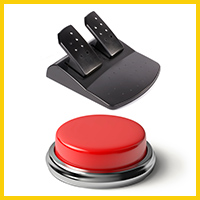 Buttons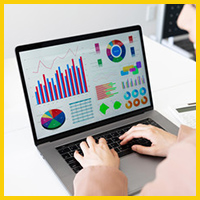 Linking with other systems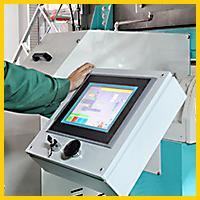 Linking with manufacturing systems
Using Adrec's products will improve "work efficiency" and "production efficiency"!

It makes the work extremely easy for
the operator

!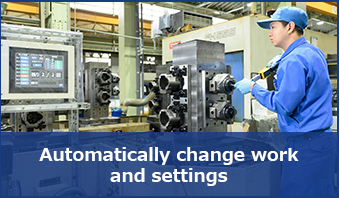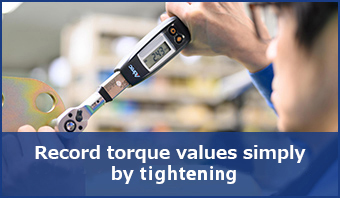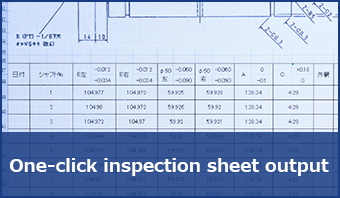 Enables administrators

to manage data without leaks!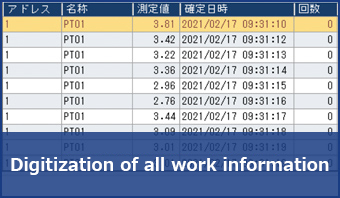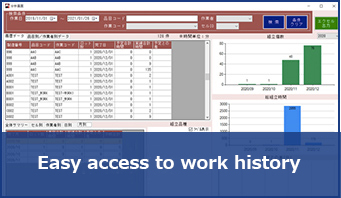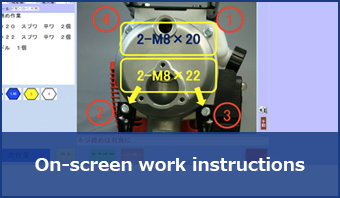 If you need solutions to any of these issues, please contact us!
Preventing human error such as forgetting to tighten or not tightening enough
Creating a traceability system at the request of manufacturers
Managing work progress status
Stabilization assembly quality
Reduction in the time spent on data management
Making work instructions easy to understand
Reduction in the number of torque wrenches
Linking with and aquiring data of existing equipment
UTILITY

What you can do with Adrec's products

We will provide solutions to to the following issues.
FOR CLIENT

For those who are considering purchasing

Many well-known companies throughout Japan have adopted our products.
We have proudly provided services to approximately 300 companies, including the following users.
ASAHI YUKIZAI CORPORATION
KUBOTA Corporation
Komatsu Ltd.
JTEKT CORPORATION
Toshiba Corporation
Hitachi, Ltd. Power Systems Company
NACHI-FUJIKOSHI CORP.
Kawasaki Heavy Industries Aerospace System Company Kawasaki Heavy Industries, Ltd.
Kawasaki Motors, Ltd.
CITIZEN MACHINERY CO., LTD.
SINFONIA TECHNOLOGY CO., LTD.
BIG DAISHOWA SEIKI CO., LTD.
CHUO PRECISION INDUSTRIAL CO.,LTD.
TOHOKU EPSON CORPORATION
Nabtesco Corporation
Panasonic Energy Co., Ltd.
Hitachi Astemo, Ltd.
Hitachi Construction Machinery Co., Ltd.
Fuji Electric Co., Ltd.
※ Companies using our services (in Japanese syllabary order / honorifics omitted)
Please consult with us before purchasing.
Many companies have already adopted our products and are using them in a wide variety of ways.
Please contact us first and we will create the optimal proposal for your company.
Online consultations are also available.
No need to worry about post-installation,
we will provide the support you need!
We are happy to assist you by email, or online meetings.
If you have any questions, please contact us.